Thermoprofile
One of the key points for the good thermal insulation of a building is the good insulation of all frameworks (doors and windows).
Master Block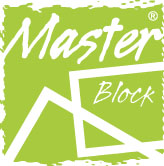 developed a completely innovative and efficient system of thermal and acoustic insulation for frameworks.
It consists in introducing the Thermoprofile bars inside the aluminum or PVC profile.
The thermoprofile are adapted to each costumer profile to avoid thermal breacks.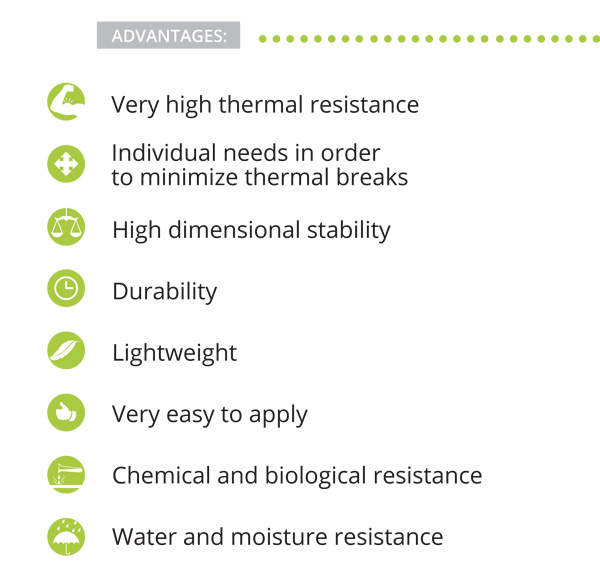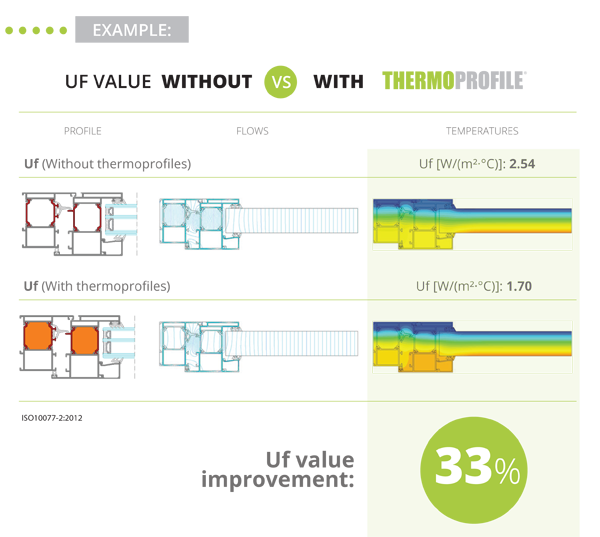 - General Sales Conditions
- Purchasing Conditions